Nov 2021
New address: Tomtagatan 17, 702 32 Örebro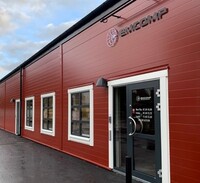 Sep 2021
Now finally we have launched the new website!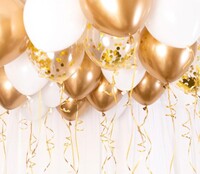 Sep 2021
Lunching the new website getting closer...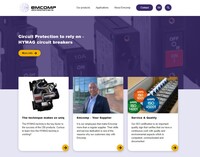 June 2021
Emcomp will move to newbuilt building during autumn/winter 2021.
Right now, the new head office and warehouse of Emcomp is being built.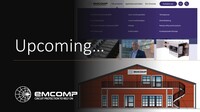 March 2021
We are following the FMH´s regulations and most of the Emcomp employees are working from home office.